Briggsdale HS games are streamed via NFHSnetwork.com on a subscription basis. The camera at the football field is not currently working. We are awaiting tech help from NFHS.

This year the league is charging $2 for everyone to get into the games for junior high. HS games are $6 for adults $4 for students .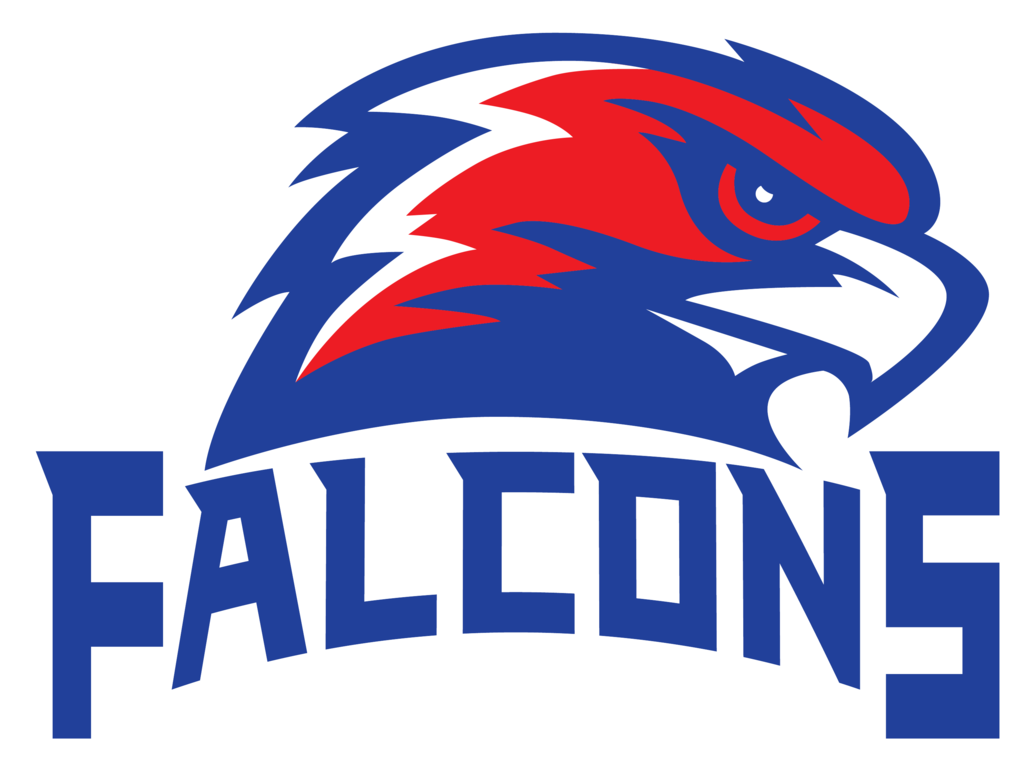 Back-to-School Night is Thursday, August 11th at 6:00. Come have a burger with us! Bring in your school supplies and meet your teachers.

GO FALCONS! See you in Brush tomorrow.

Tonight's parent teacher conferences are cancelled. Please make an appointment with your child's teacher(s) if you need one.

Due to weather forecast and extreme cold, school is dismissed at 2:15. We will be remote learning tomorrow and plan to be in person on Friday. If this changes, we will contact you.

GO FALCONS!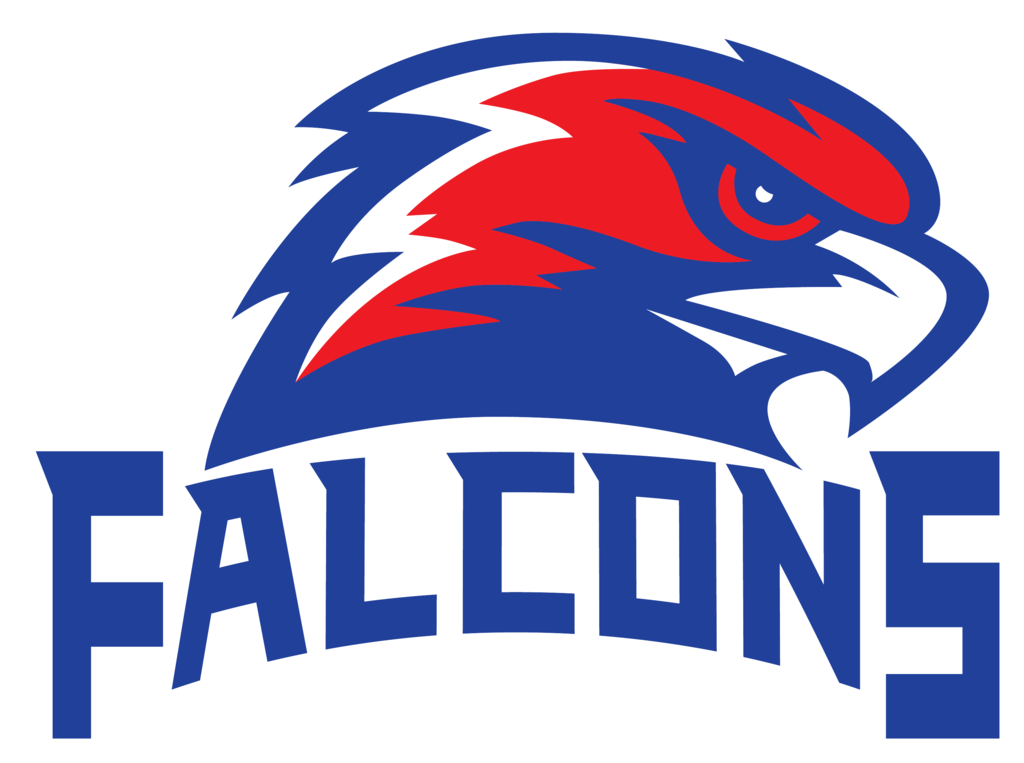 IT'S A GREAT DAY TO BE A FALCON. GO FALCONS!

IT'S A GREAT DAY TO BE A FALCON!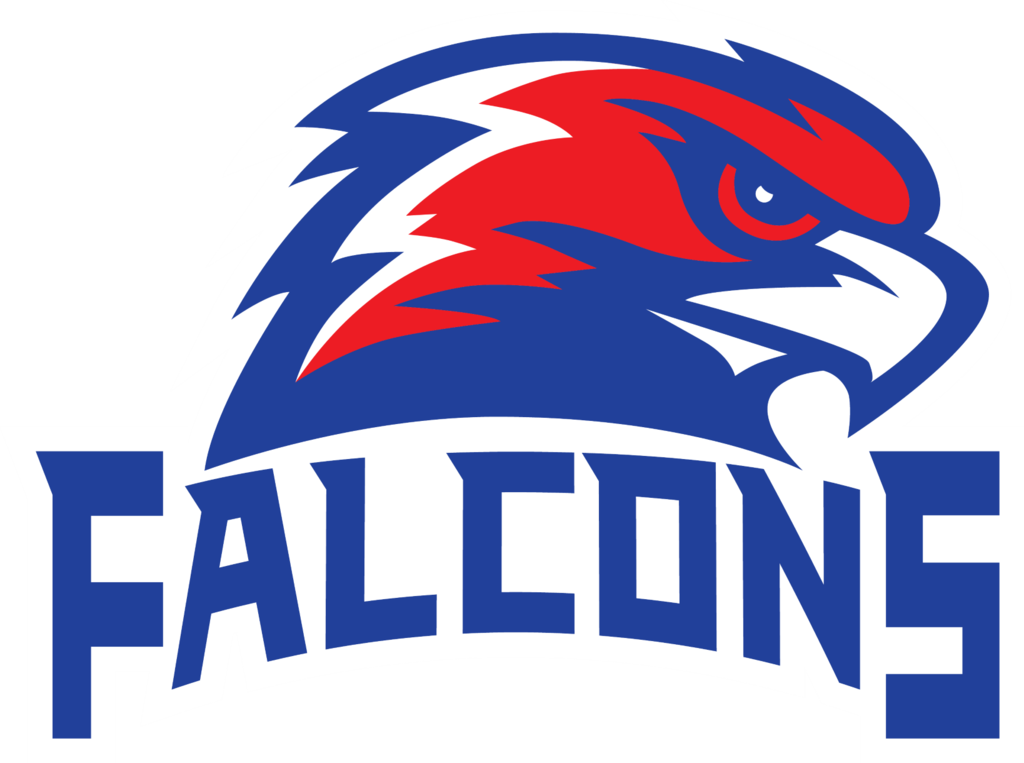 ​Because of state volleyball, school is cancelled for all students on November 12. There will not be a remote make up day. Remote make up days may have to be scheduled in the future if we miss other school days.

School will not be in session for 6-12 grade students on Friday, November 12 because of the state volleyball tournament. 6-12 grade students will attend school remotely on November 15 as a make up day. Teachers will let students know what needs to be accomplished for remote learning. Elementary school students will attend school in person on November 12. Please call the school if you have questions. Please see the school website for updates and additional information.

Check out the Homecoming Parade on Friday, Sept. 24 at 2:05. The parade route is north from the school to Main St., west on Main St. to 2nd St., north on 2nd Street to Milton Street, and south back to the school. You are welcome to other Homecoming festivities that day like the Pep Rally after the parade, volleyball games starting at 4:00, and football following volleyball. See you there!

Check out the Homecoming information in the News!



Parent Teacher Conferences for jr. high and high school students are scheduled for Tuesday, April 6, 2021, from 4 to 7. We also have volleyball games at Weldon Valley that night for jr. high and high school girls. Teachers who will not be at parent teacher conferences because of the games will contact you to set up a conference time. Weldon Valley is allowing 25 guests for each of the games at their facility. When the specific game is over, guests will be asked to leave the facility for the next set of guests to come in. Masks are required. Guests cannot stay in the gym. Weldon Valley has asked for a list of spectators in advance of the games. For both jr. high and high girls, please contact Angela at the school to have your name added to the list. Parents have priority. If your jr. high player is finished for the night, we ask that you take them home with you after signing out with Joe Miller.

With the win tonight, Briggsdale Girls' basketball qualified for the Final Four. They play Flatirons Academy on Thursday, March 18 at 7:00 in Briggsdale. COVID protocols in place. GO FALCONS!

The next game for the Briggsdale girls is currently scheduled for Monday, March 15, weather permitting. Details are still to be determined.

It is a GREAT day to be a FALCON!

We understand that everyone wants details regarding tonight's game, and we are working on it with CHSAA and CDPHE. We still have a couple of options out there and we are fighting for our kids. Check back often during the day for the most up-to-date information. GO FALCONS!