Game times for the jr. high are C girls at 9. A boys and B girls - Game 2. A girls - Game 3. C girls - Game 4. Other games may occur based on the results of these games.

The NCL Jr. High Tournament is in Fleming tomorrow (all day). Admission is $6 for adults, $4 for children and seniors. No passes are allowed. Parking is very limited because of all the snow. You may have to park around town and walk to the school. Coolers can be brough in, but must be kept in the cafeteria. GO FALCONS!

Please continue to have your children sit with you during the games. They did a great job over the weekend and at last night's games. We have games at other schools this week, and those schools have asked that children sit with their parents, also. GO FALCONS!

Thank you for coming to the games today. We appreciate your support. We need your help! Many students are running around in the hallways and cafetorium during the games. Some children are in places they should not be like the hallways, stage, under the bleachers and outside. We see the same situations in the corners of the gym where things get pretty rowdy. This is a safety concern. To that end, I am asking that your children sit with you during the games. Of course, they may need to go to the restroom or to the concession stand. After they are done, they should return to you and be under your supervision. Your student should be with you and under your supervision in the gym during the game. Please help make this experience the best for us all. It's always a Great Day to be a Falcon! Mrs. Fulton, Principal

Front Range Baptist has rescheduled the January 10 basketball for later in the season. No game on January 10.

Boettcher Foundation names Semifinalists. Congratulations to BHS senior Peyton Nicklas for being selected as one of 300 semifinalists for the 2023 Boettcher Scholarship. With submissions from 2200 qualified seniors, this year's applicant pool was intensely competitive, making the selection process incredibly difficult. As a result, advancing to the semifinalist round is a significant achievement. Semifinalists have distinguished themselves among this highly successful group of peers through their impressive academic record, leadership achievements and dedication to service.

Due to blizzard warning for tomorrow, school is cancelled for December 13th.

Briggsdale HS games are streamed via NFHSnetwork.com on a subscription basis. The camera at the football field is not currently working. We are awaiting tech help from NFHS.

This year the league is charging $2 for everyone to get into the games for junior high. HS games are $6 for adults $4 for students .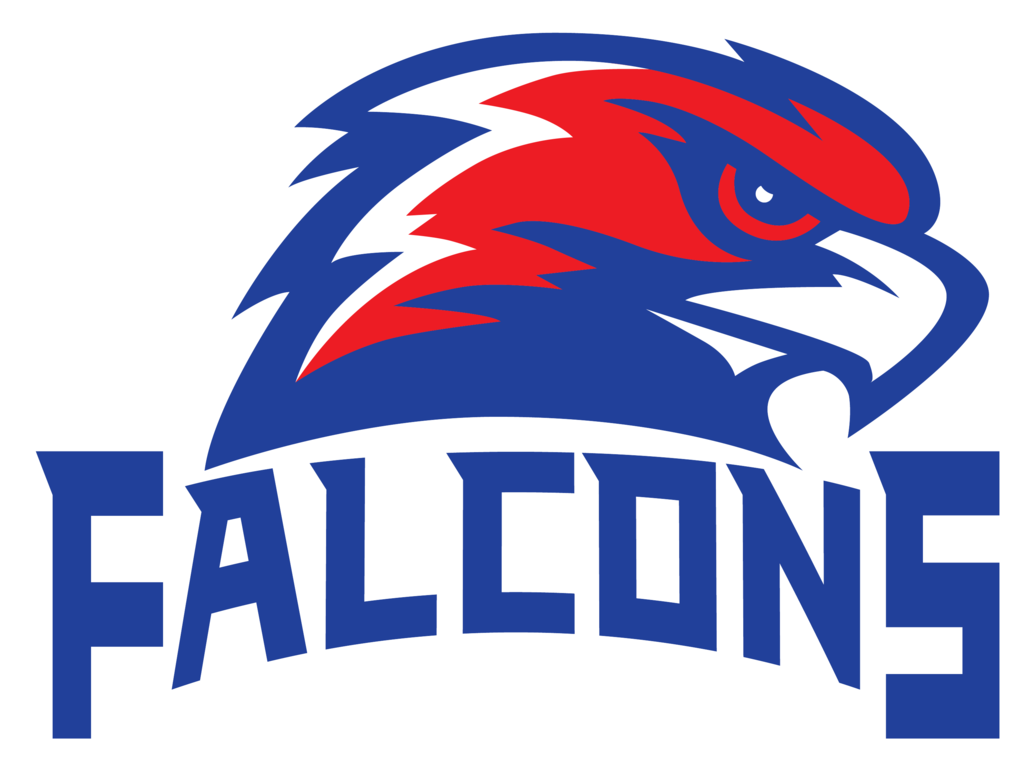 Back-to-School Night is Thursday, August 11th at 6:00. Come have a burger with us! Bring in your school supplies and meet your teachers.

GO FALCONS! See you in Brush tomorrow.

Tonight's parent teacher conferences are cancelled. Please make an appointment with your child's teacher(s) if you need one.

Due to weather forecast and extreme cold, school is dismissed at 2:15. We will be remote learning tomorrow and plan to be in person on Friday. If this changes, we will contact you.

GO FALCONS!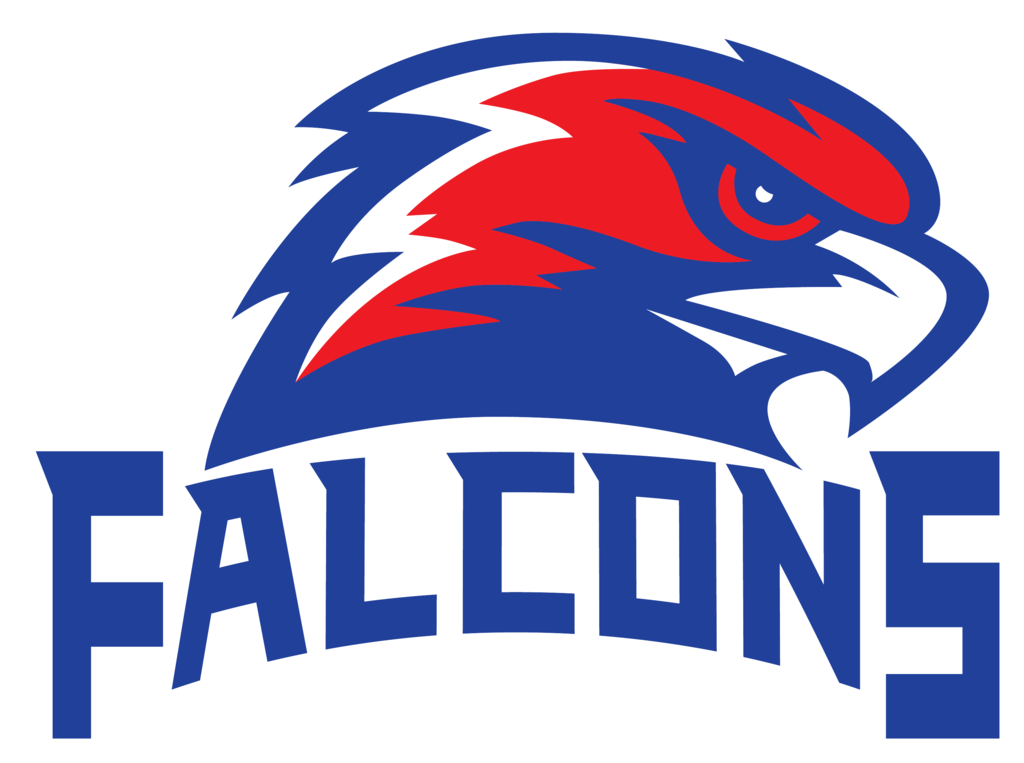 IT'S A GREAT DAY TO BE A FALCON. GO FALCONS!

IT'S A GREAT DAY TO BE A FALCON!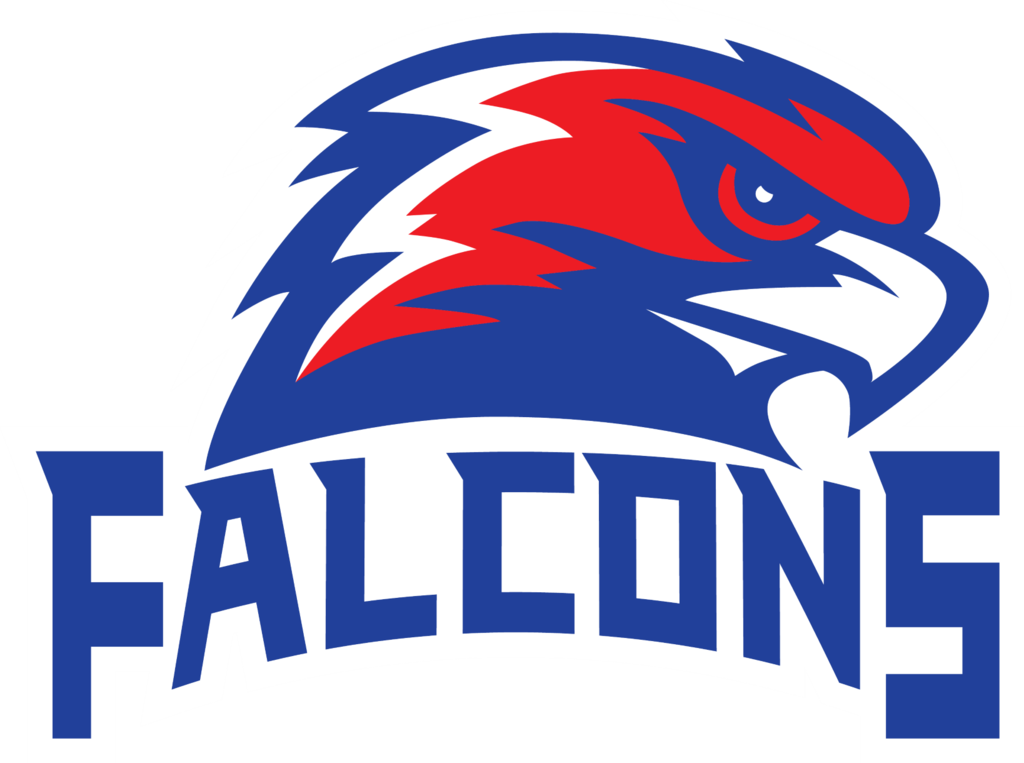 ​Because of state volleyball, school is cancelled for all students on November 12. There will not be a remote make up day. Remote make up days may have to be scheduled in the future if we miss other school days.

School will not be in session for 6-12 grade students on Friday, November 12 because of the state volleyball tournament. 6-12 grade students will attend school remotely on November 15 as a make up day. Teachers will let students know what needs to be accomplished for remote learning. Elementary school students will attend school in person on November 12. Please call the school if you have questions. Please see the school website for updates and additional information.

Check out the Homecoming Parade on Friday, Sept. 24 at 2:05. The parade route is north from the school to Main St., west on Main St. to 2nd St., north on 2nd Street to Milton Street, and south back to the school. You are welcome to other Homecoming festivities that day like the Pep Rally after the parade, volleyball games starting at 4:00, and football following volleyball. See you there!

Check out the Homecoming information in the News!